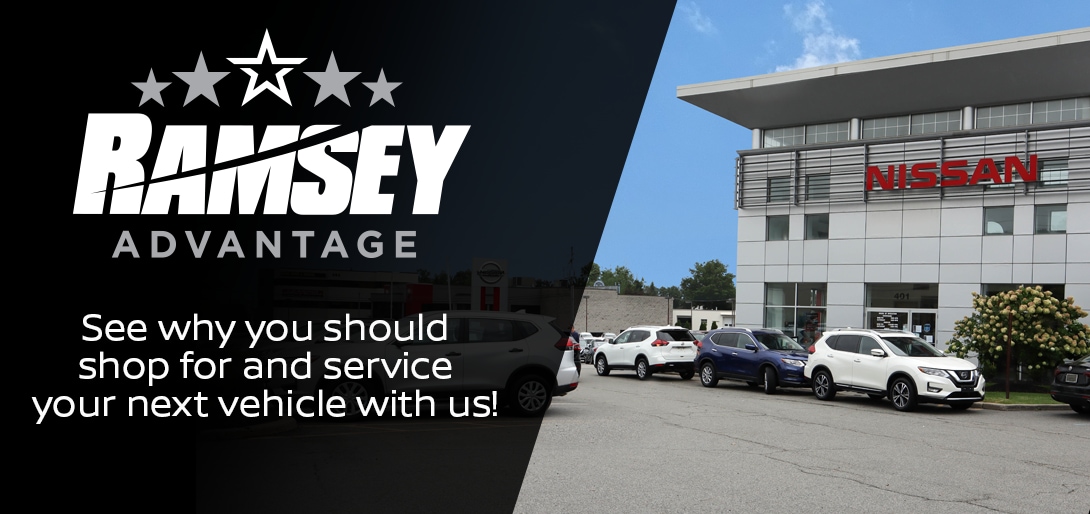 Only Service Loyalty Program Members Get These Special Offers!
Free Car Wash & Vacuum With EVERY SCHEDULED MAINTENANCE SERVICE!
Members Receive First Choice Of Loaner Cars
New And Used Car Purchase Discounts
New Specially Priced Items Weekly
Appointment Preference
VIP Internet & Email Offers
Discounts on Over the Counter Parts
Service Credits For Referrals ($20.00 For A New Customer)
"Get It While It's Hot" Monthly Service Specials*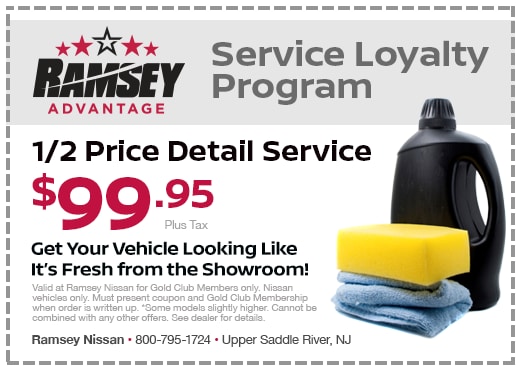 Sign Up Today!
* Indicates a required field