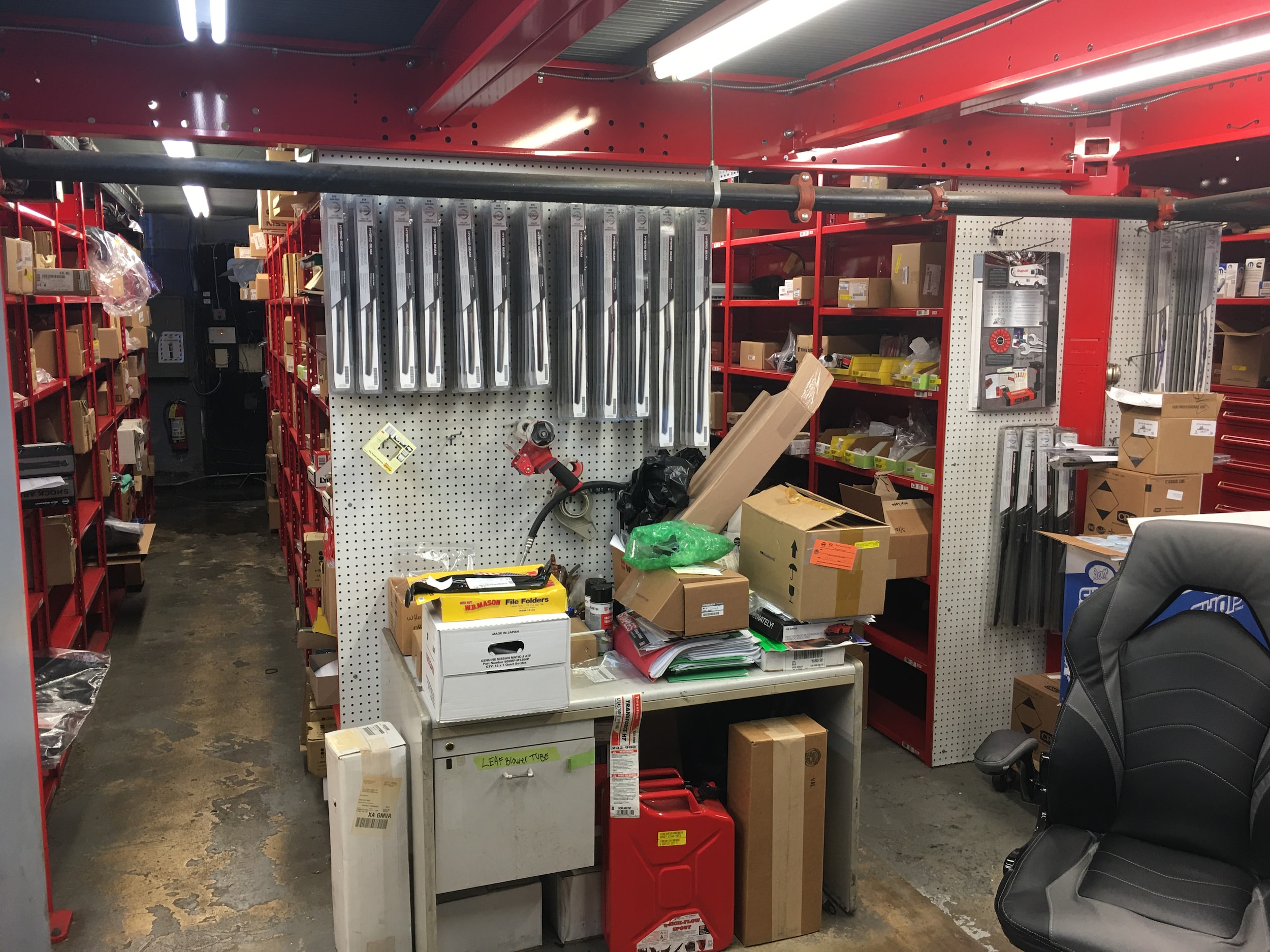 One of the most common vehicle parts that need to be replaced on your Nissan are the wiper blades for the windshield and the Nissan parts center at our dealership serving Hawthorne NJ has plenty in stock!
We have a variety of windshield wiper blades made to fit the front & rear glass of a variety of Nissan models including:
Sedans & coupes like the Altima, Maxima & Sentra
SUVs & crossovers like the Rogue, Murano & Pathfinder
Trucks like the Frontier & Titan
Commercial vans in the NV family
Did you know that getting the wrong blades for your wipers could lead to damage to the wiper arms and possibly the wiper motor? That's why our team will make sure that you get the right ones for your Nissan.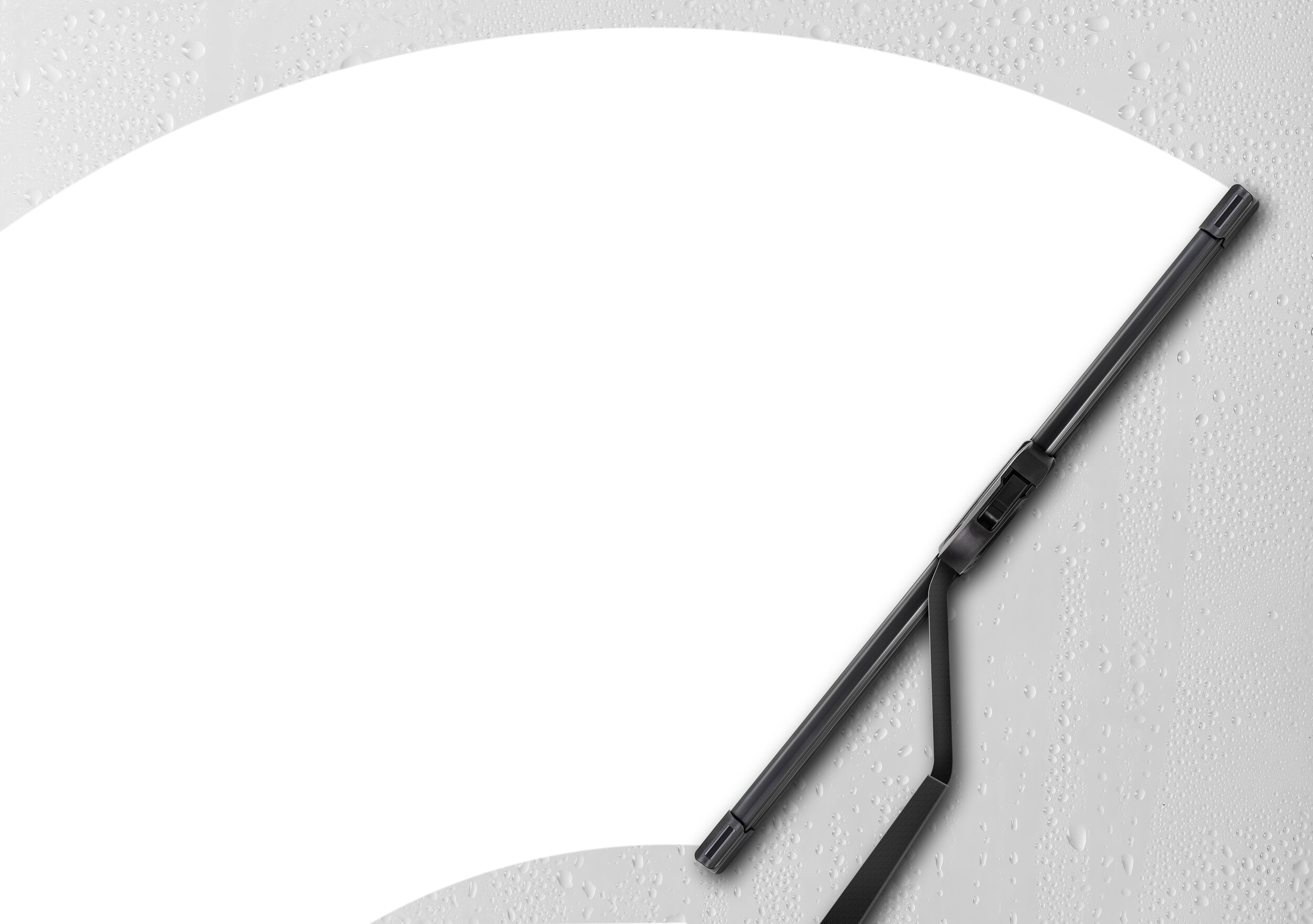 Windshield wiper blades typically need to be replaced once or twice a year, depending on the number of times you use them. Getting new blades is an inexpensive and quick fix that will greatly improve your driving experience in inclement weather.
Some of the warning signs that you need new wiper blades include:
The rubber is damaged indicated by wear & tear such as being broken up into section or pulling away from the wiper arm
The blades pull away from the windshield at high speeds rather than sitting snugly against it
The windshield wipers give off a chattering noise when turned on
The frame of the wiper blades are either bending or completely bent
The wipers leave a streak or hazing when trying to clean off the windshield
You can get your windshield wiper blades checked at any time without an appointment at our Nissan repair center serving Paramus NJ thanks to our Express Service lane. We'll assess if you need new blades and how much longer your current ones will last for you.
Contact the team here at Ramsey Nissan to learn more about what else we can do for your car at our state-of-the-art service center!