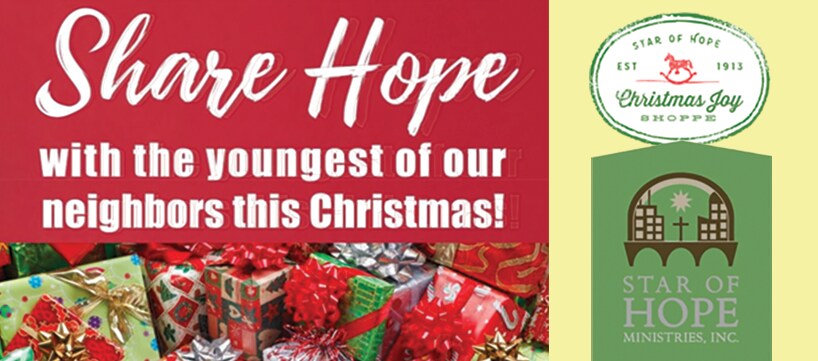 About Star of Hope Ministries
Star of Hope serves the underserved in Greater Paterson, Newark, Willingboro and beyond in a number of ways, but principally and most notably through its Member Network, a partnership of churches and organizations committed to serving the poor.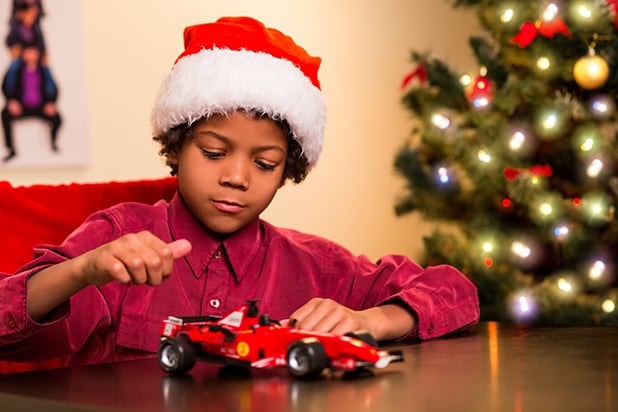 Here's How You Can Help
Simply purchase a toy that is $20 or less and place the unwrapped item in the Joy Box at one of our Ramsey Auto Group dealership drop-off locations. Your donation will provide a local child in need with a toy this Christmas. Can we count on you to help in our efforts to bring smiles to the face of those less fortunate this holiday season?
Some good examples of toy donations include:
Ball
Books
Games
Black and Ethnic Dolls
Scarves, Hats and Gloves


Join Ramsey Nissan and Provide a Local Child In Need with a Toy this Christmas
Experience the joy of giving by purchasing and placing your hand-picked toy in one of the Joy Boxes that can be found at our Ramsey Auto Group drop-off locations.
Contact us
to
ask about the Christmas Gift match that Ramsey Auto Group is promoting
this holiday season!