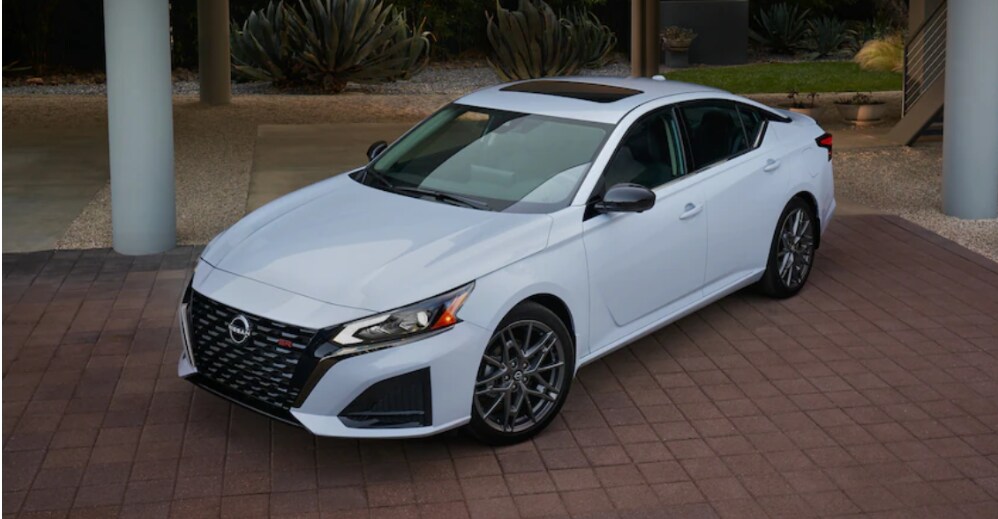 Do you see yourself behind the wheel of a brand-spanking new ride in 2023? There are certainly plenty of options already on the market. However, our focus is on one particular vehicle, the 2023 Nissan Altima 2.5 SR sedan. Stick around and read on to learn more.
This article will allow you to see what this machine brings to the table and why the 2023 Nissan Altima 2.5 SR sedan is perfect for you.
What's Under The Hood?
Now, it's time to see what the Altima 2.5 SR has under the hood and how it performs. Nissan USA states this car comes equipped with a
2.5-liter DOHC 16-valve DIG 4-cylinder engine
. At
6,000 revolutions per minute,
it will produce
188 horsepower.
Meanwhile, at
3,600 RPMs, the motor delivers 180 pounds-feet of torque
.


The 2.5-liter engine is paired with the Xtronic CVT® (Continuously Variable Transmission). It shifts between gears seamlessly, so much so that you might not even realize it's happening. Do you prefer to shift gears manually? If that's the case, you're in luck. The 2023 Nissan Altima 2.5 SR features paddle shifters with a manual shift mode that allows you to take control.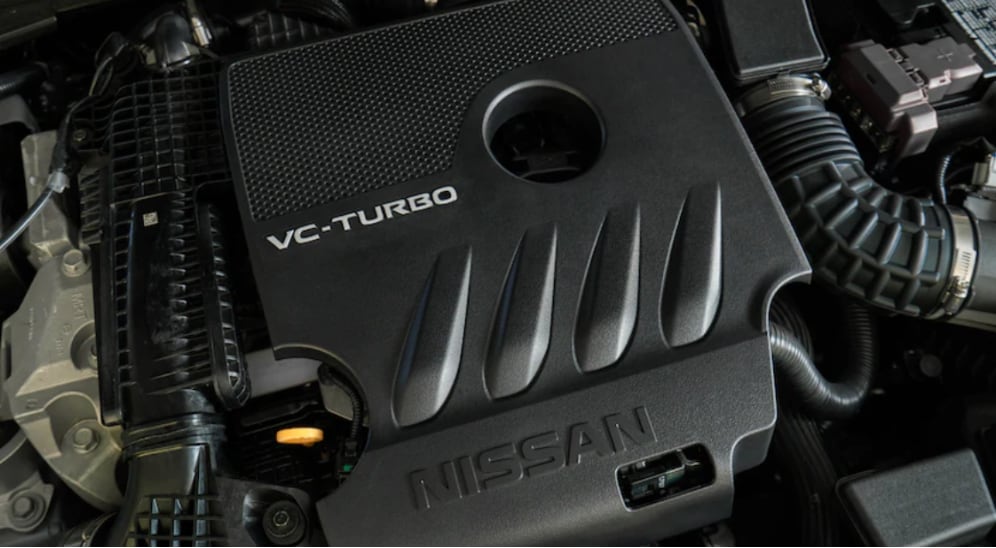 Does The Altima Guzzle Gas?
According to Finder.com, as of November 10, 2022, $3.84 was the national average for a gallon of gasoline. Thus, people are feeling the crunch at the pump. The prices are down from what they once were, but they're still pretty high. So, most consumers are looking for fuel-efficient vehicles. Does that describe you to a T?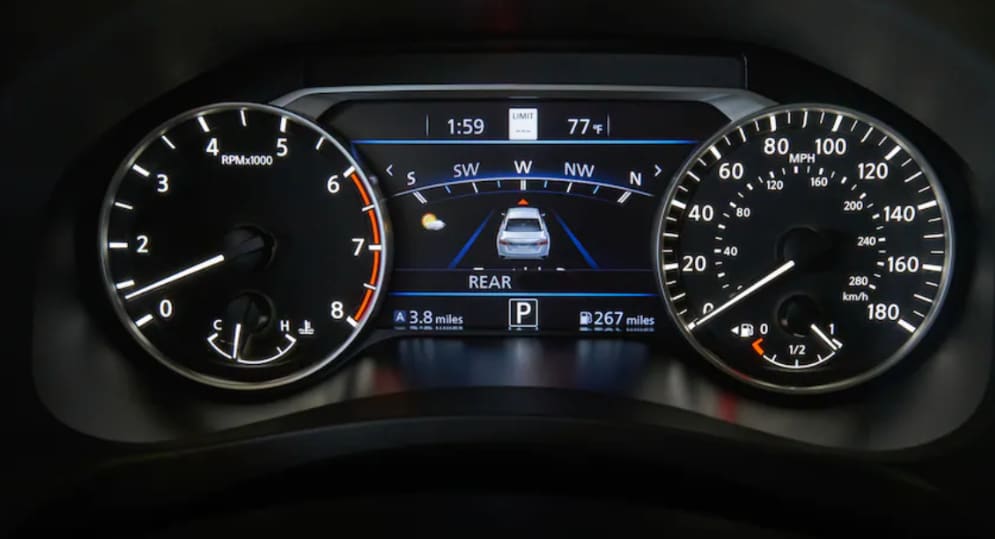 If the answer is yes, don't worry because the 2023 Nissan Altima 2.5 SR has you covered in this regard. When driving around in the city and fighting traffic, the vehicle gets an estimated 27 miles to the gallon. But what about when traveling on the highway? Those who travel by freeway without many stops will enjoy the estimated 37 miles per gallon the car provides. But of course, when people drive, they often use highways and streets. If that's you, the Altima could be a good choice due to its 31 combined miles to the gallon.
Safety Features Of The 2023 Nissan Altima 2.5 SR
Safety is another area where cars must perform because auto accidents are all too common in the United States. Value Penguin says the United States accounted for 5 million police-reported car crashes in 2020. Unfortunately, most incidents aren't smooth and easygoing. Instead, they're chaotic and violent. Hence, in 2020 alone, there were 35,766 fatal accidents across the country. Plus, 43 percent of the events led to injuries.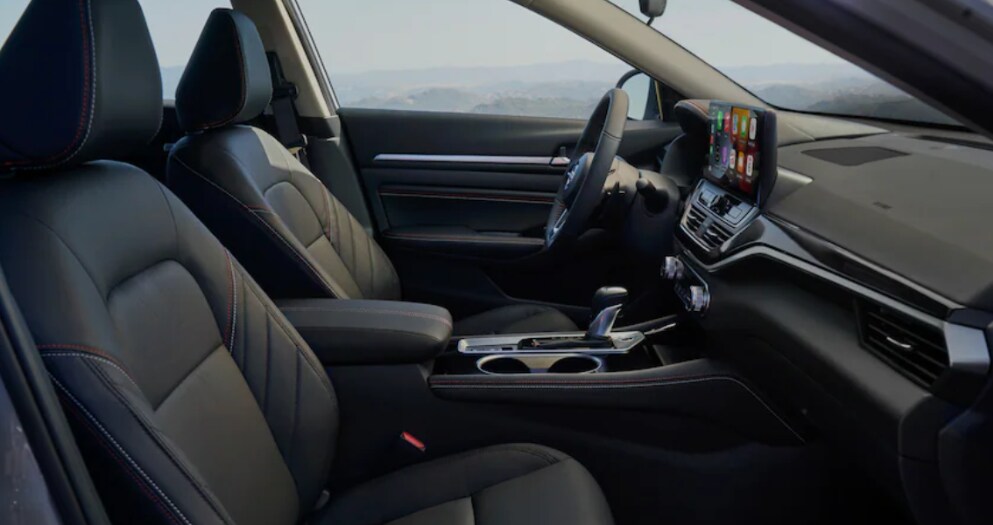 As such, it's easy to see why safety features are so important. People want these items as they may prevent themselves or passengers from getting injured or killed.
Some of the 2023 Altima's tops safety features include but are not limited to:
Air Bags

Energy-Absorbing Steering Column

Tire Pressure Monitoring System

LATCH System

Hood Buckling Creases And Safety Stops
Some Final Thoughts
These are only some of the things that make the 2023 Nissan Altima 2.5 SR special. However, there are many others where these came from. So, head over to our dealership when the car is available for a test drive. Then, take it for a spin and you'll quickly see why you need to take it home.