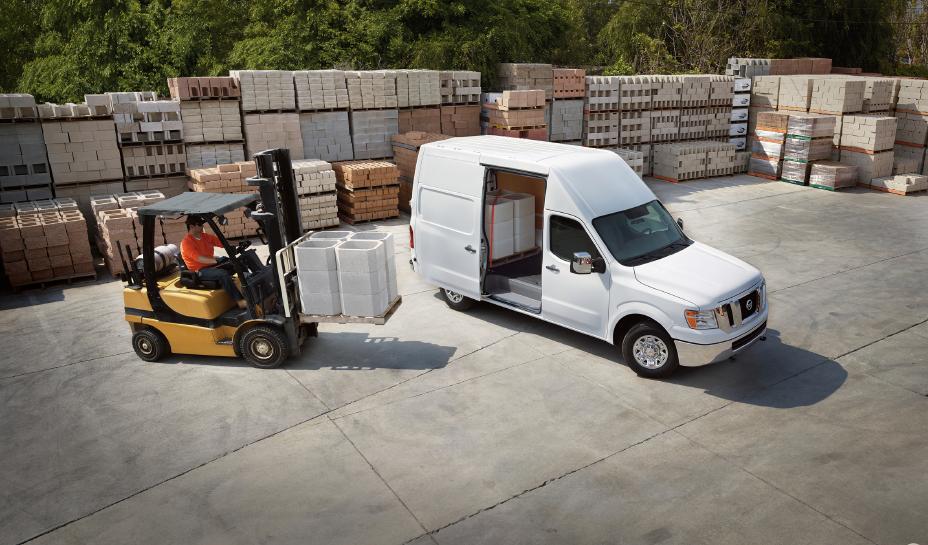 Business owners looking for a work van for their companies have thought of the Nissan NV family of commercial vehicles for years. However, it was announced last fall that the 2021 model year would be the last for this elite group of customizable workhorses.
As of this blog post's publishing, Ramsey Nissan still has an extensive selection of new Nissan NV Cargo Van models at our dealership serving Paramus NJ. Many of the models we have in stock have the convenient high roof option to allow for more space inside and easier cargo loading & unloading via the 76.9" maximum cargo room height.
Our Nissan NV Work Van Inventory
You'll be able to benefit from a number of different features including:
57 reinforced integrated attachment points for cargo customization equipment inside
Removable lockable center console
SiriusXM satellite radio compatibility
NissanConnect with Navigation
America's Best Commercial Van Warranty giving you 5 years or 100,000 miles of bumper-to-bumper limited warranty coverage
As we say goodbye to this commercial vehicle family, we wanted to take a look back at the full history of the Nissan NV nameplate and what's to come for our commercial vehicle business.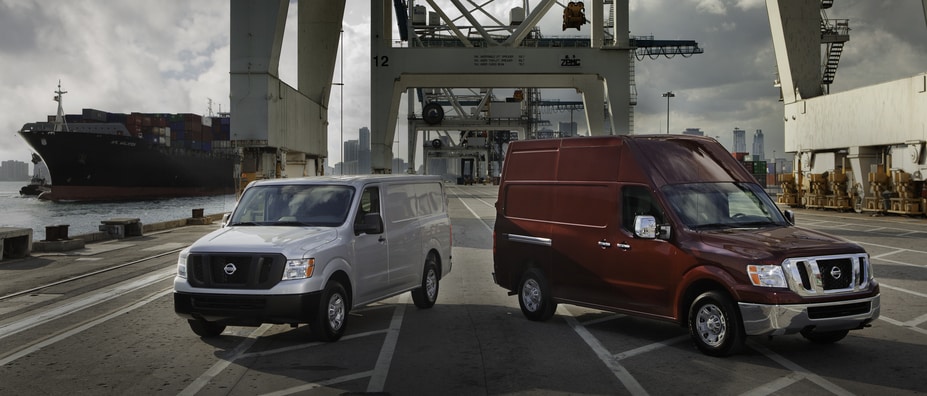 History of the Nissan NV Commercial Van Family
The Nissan NV Cargo Van made its debut in the United States in the spring of 2011 as a 2012 model in 3 different model variants: NV1500, NV2500 and NV3500. The first two equipped the 261-horsepower 4.0L V6, while the latter utilized the 317-horsepower 5.6L V8.
The spring of 2012 saw the unveiling of the Nissan NV Passenger Van, which offers flexible seating configurations in 4 rows for up to 12 passengers. Both models were designed to be mobile offices between the use of a large center console with storage and 120-volt outlets being available.
The Nissan NV200 Compact Cargo Van first hit the market as a 2013 model, with the intent to satisfy the needs of business owners who were looking for a smaller work van solution for their company. This model was also more efficient than its larger siblings due to its more compact size and the use of a 131-horsepower 2.0L DOHC 4-cylinder engine mated to Xtronic CVT transmission.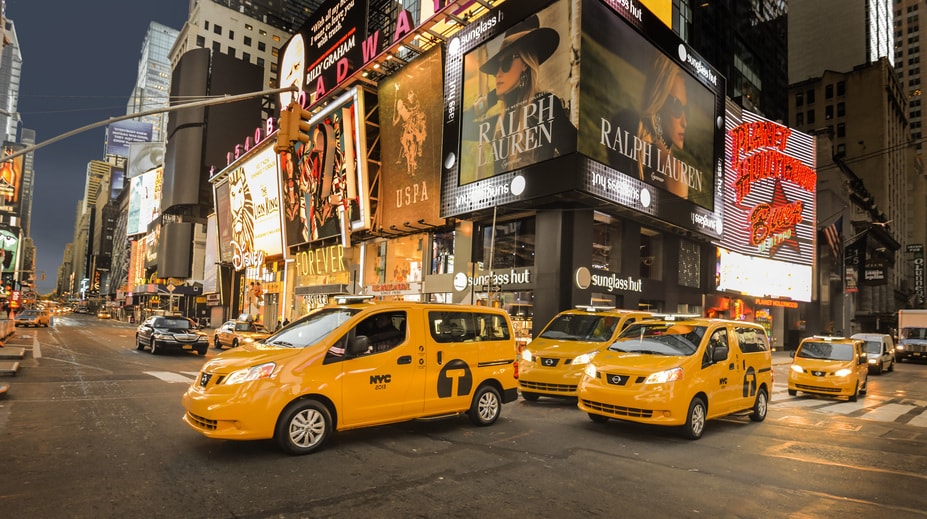 The 2014 Nissan NV200 Taxi was a historic model, as it was billed as New York City's "Taxi of Tomorrow" since its debut in the NYC taxi fleet in October 2013. That's because of the use of features such as:
Plenty of room for up to 4 passengers & their luggage
Sliding doors with entry step & grab handles for easy entry & exit
Transparent roof panel to let passengers get unique views of the city's sights
Independently controlled rear air conditioning
Mobile charging station for passengers via the use of a 12-volt electrical outlet & 2 USB ports
Throughout the years, there were content enhancements made to each NV van in the family to give business owners more for their money. Not to mention winning prestigious automotive awards including Vincentric's Best Fleet Value in America & being the best-ranked commercial van as part of the We Predict Deepview True Cost Report.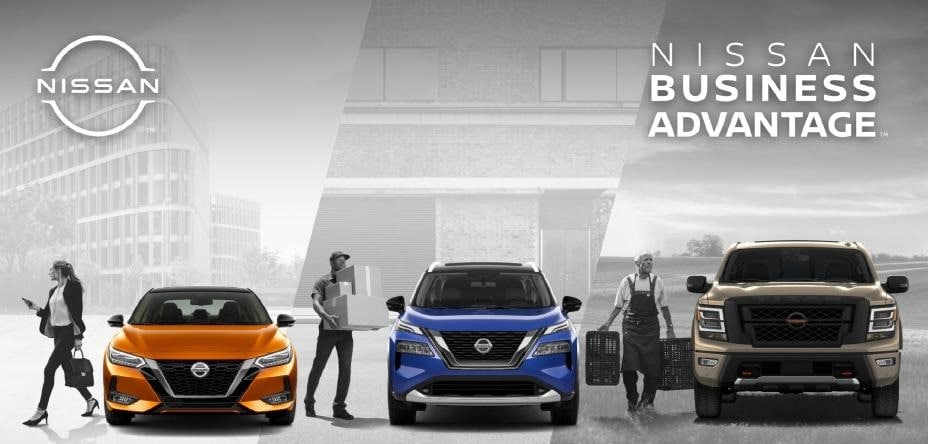 The Future of Nissan's Commercial Vehicle Business
As our brand moves forward, the Nissan Business Advantage will be designed to offer more choices to commercial vehicle customers. That's evident by the fact that our full vehicle lineup will qualify for special commercial lending programs with the sales of 2 vehicles or more.
On-demand delivery is also offered whether you buy from dealer stock or get built-to-order models. Priority service including roadside assistance & centralized billing can also be taken advantage of, no pun intended.
To learn more about the Nissan Business Advantage, contact Ramsey Nissan today! We are conveniently located on Route 17 and are a short drive from the border of Bergen County NJ & Rockland County NY.