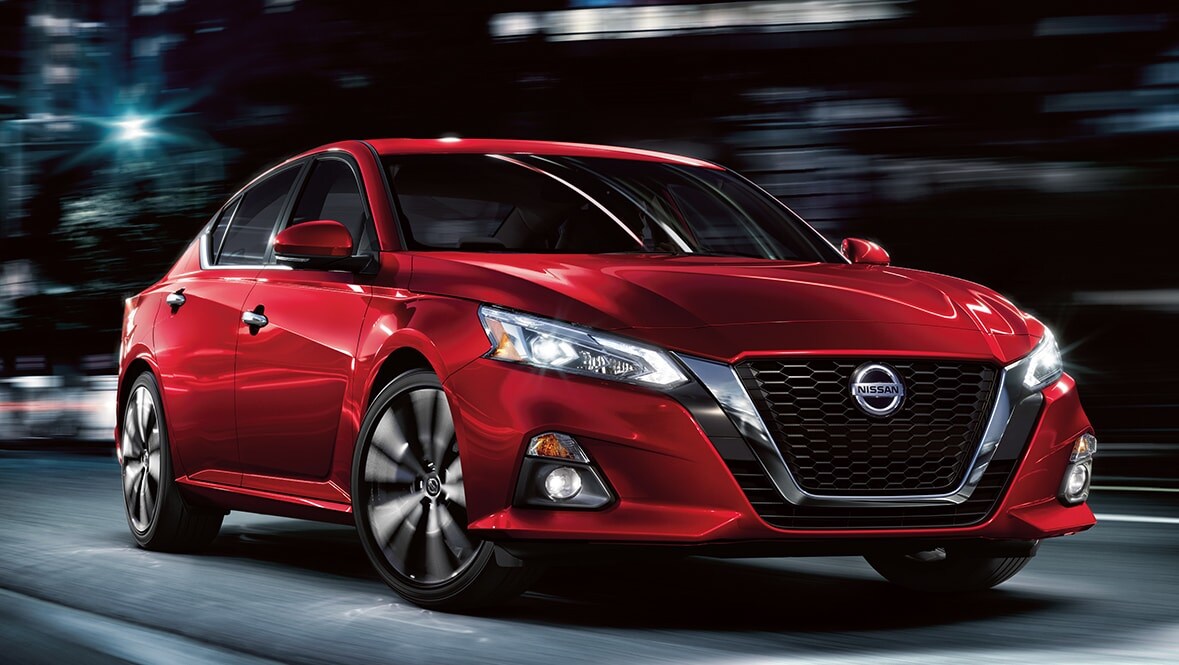 Why Choose a Used Nissan Altima Near Paramus NJ?
The Nissan Altima has been one of the more popular sedans in North New Jersey since 1992 winning numerous awards along the way from organizations such as the NHTSA, IIHS and Wards. That's because of this model's combination of top-notch efficiency, versatile feature lineup and its knack for being one of the safest & most reliable vehicles on the road.
Just take a look below at our vast inventory of used Nissan Altima cars available at our dealership!